BRILLIANT!
Covered By Ryan Serhant
On our journey in creating the Cricket Piqué, we felt we had to do the impossible while making it aesthetically pleasing to the eye...
On our journey in creating the Cricket Piqué, we felt we had to do the impossible while making it aesthetically pleasing to the eye. The usage of textures was important to us. We played in between the Piqué fabric with 57% cotton and 43% polyester blend to create a sensible feel to the touch to compliment. Our cotton twill placket and spread collar matures the Piqué but doesn't eliminate the athletic feel. We also put a lot of thought into our mark logo, what would set us apart from all the rest, and how can our logo bring the Cricket Pique to the future. With all of this in mind, the ultimate, unconventional Cricket Man Logo was created! Our primary goal was to change the rules of the Pique for the next 80 years, and we believed we did it! 🏏
You be the judge... Cheers!
National Symphony Orchestra!
This MC coined phrase storytelling as he paints a descriptive image sonically and both lyrically. We feel he did an amazing job with the National Symphony Orchestra!

This is Classical!!!
Goes to Amsterdam to check out Followcoin a new start up tech company in the cryptocurrency world.
EXCLUSIVE: BMW 8 Series Concept Says It All!
After a more than 20-year absence, BMW is finally bringing back the flagship 8-Series nameplate. This all-new coupe will arrive in time for the 2018 model year and take the place of the 6-Series Coupe, which BMW has discontinued.
The 2018 BMW 8-Series will be a mashup of past and present designs, as it takes key cues from its predecessor, including its famed flared rear wheel arches and slanted nose but retains current BMW styling, including the bold kidney grille and chiseled body lines.
During this episode of The Life Of A Gentleman, Richard is first joined by Osrick Pilgrim, who is the creator of Os Ingredients Cricket. Osrick tells his inspiring story to becoming an entrepreneur and educates Richard on the sport of cricket. He also provides a coupon code for listeners to take 25% off any apparel in the Basic collection. Then, Darius stops by the studio as he and Richard discuss being an "overnight success." Both agree that true success never happens overnight and takes time. They each give encouraging tips for those who are working hard to accomplish their goals. Stay tuned for more episodes focused on fashion, lifestyle, and business.
JAY-Z MaNyCedGOD ft. James Blake
JAY-Z is displaying his creative genius and is doing it in a way that is absolutely brilliant, and transparent.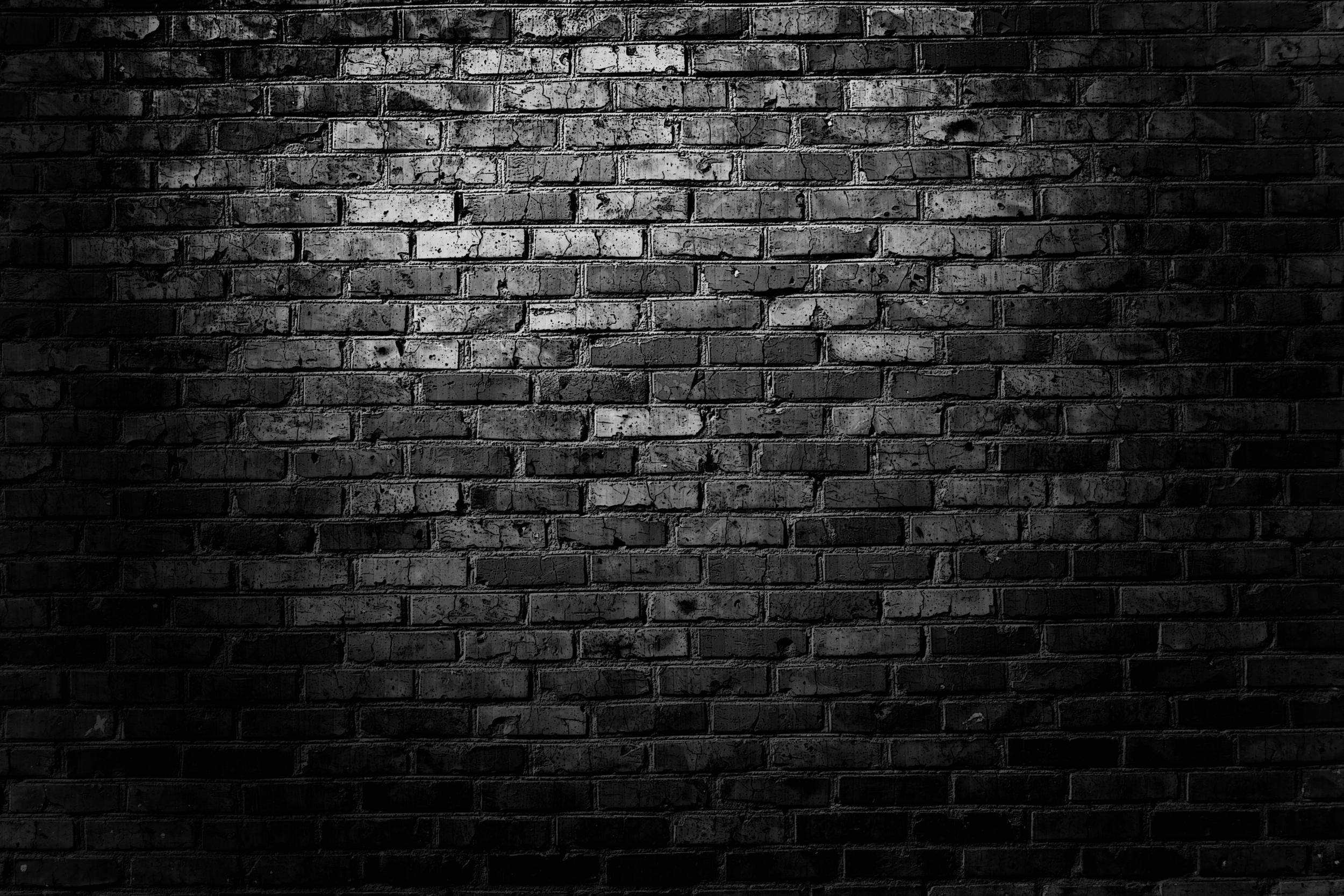 Let's take a commercial break!!!!
Support Unapologetically...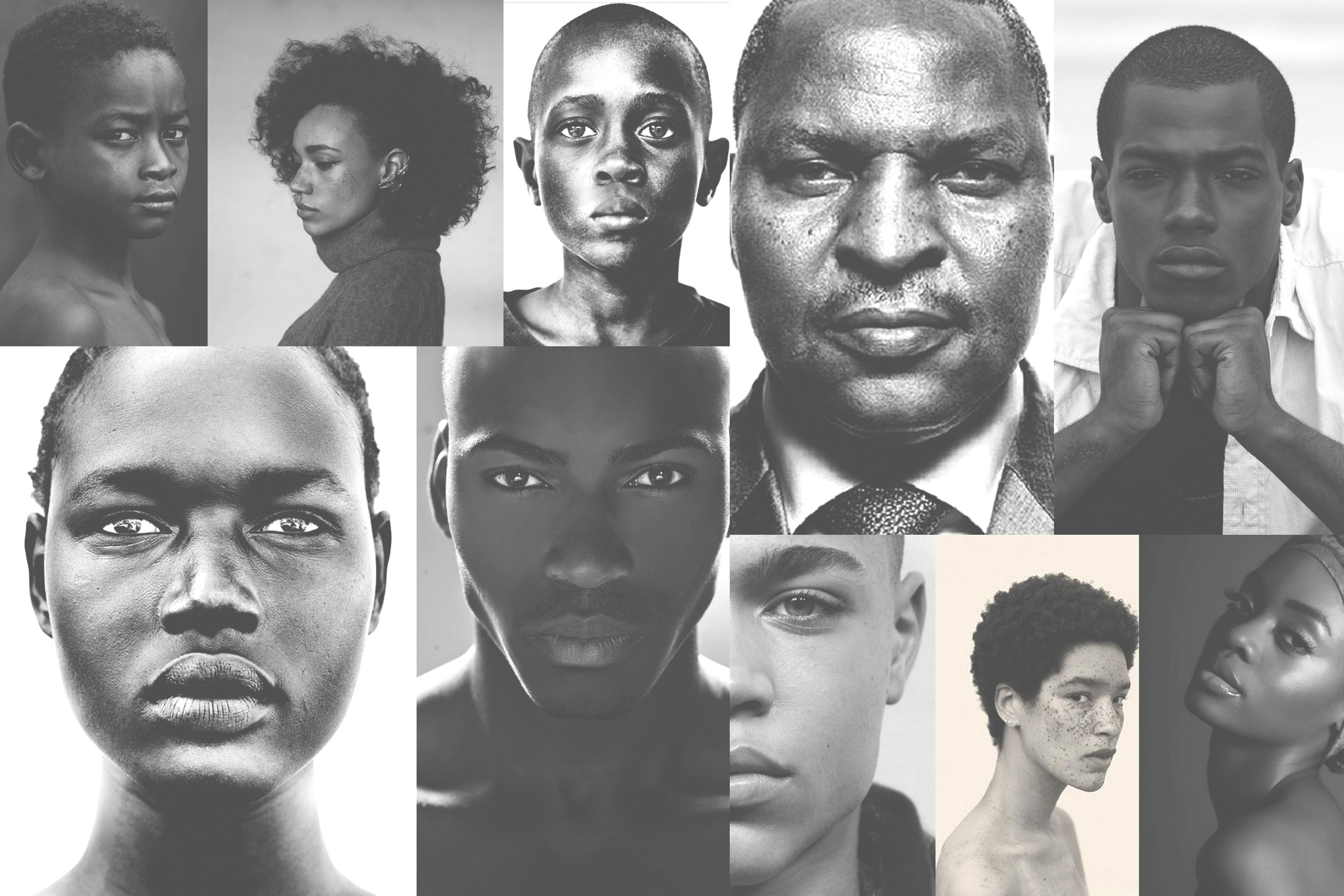 Social Black Parental Commentary through the lens...
What are your thoughts...
Social Black Parental Commentary through the lens of a middle aged father, who has realized he mislead his children in terms of how they are perceived by fearful and hateful Americans. A father bears his soul, pain, fear and regret for not preparing them for the eventual institutionalized racism they would face as they grew into adulthood.
PASSWORD- Inventory1965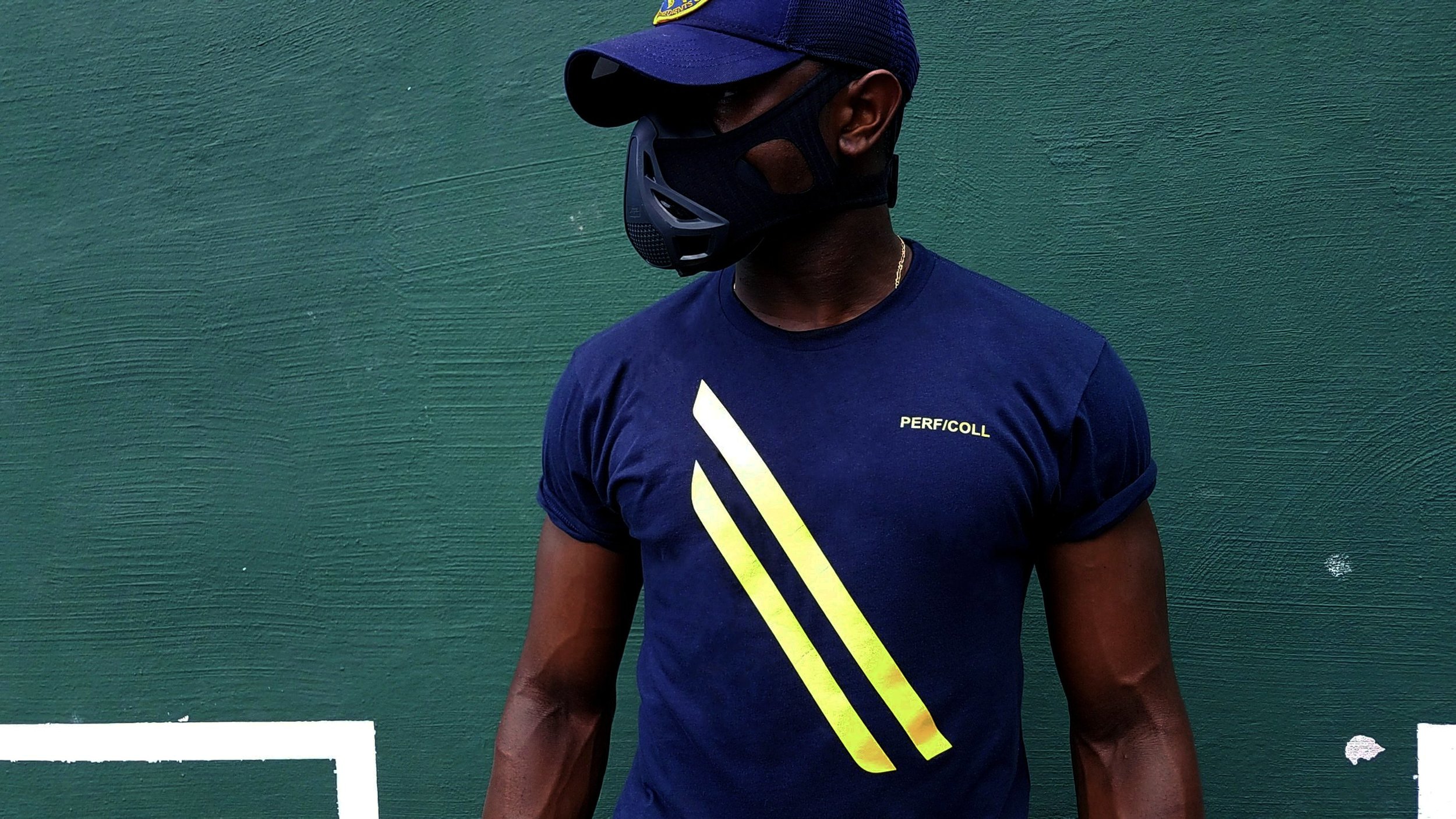 Plain unadulterated speed & an uncanny look of style & performance! We dare you to challenge this!

The inspiration behind the PERF/COLL is plain unadulterated speed & an uncanny look of style & performance! We dare you to challenge this!
Every month 1/2 we will be adding to this collection in multiple of threes to ensure to excite & control the amount of pieces that enter the market place. Our reasoning.....we want our customers to feel unique!
ExtraOrdinary Luxury Life
$250 Million Dollar Worth Bel Air Mansion WOW!
Los Angeles has just reached new heights in over-the-top real estate opulence.
The city now boasts the most expensive home for sale in the country: a newly built Bel-Air mega-mansion listed Wednesday at a quarter billion dollars.
It has all the hallmarks of a Big Deal house: 38,000 square feet spread across four floors, 12 bedrooms, 21 bathrooms, three kitchens, a 40-seat movie theater, an infinity pool with a swim-up bar and 270-degree hilltop views from downtown to the ocean.
That's just the house itself, though, and L.A. has a lot of nice houses. To snag a billionaire buyer, sellers of ultra-elite properties are throwing in a raft of stunning extras. It's become about selling a glamorous lifestyle as much as offloading the property.
To the beautiful Island of SXM
This amazing multicultural island sunny St Martin/ Sint Maarten! This beautiful island is both French & Dutch colonial but the obvious African culture screams loudly from it's story telling art to it's delicious cuisine which allows you to mentally reach back in time. The Island holds uncovered mysteries which lends to it's beauty. Don't think for one second that you are entering a third world country, SXM is packed with the best of boutique shopping, fine dining & pockets of extreme enjoyment! It is said when you visit you wouldn't want to go home. One of Preppy's favorite get away destinations, he may be in plans of opening a Preppy Boutique stay in touch!
Deliver Farewell Performance
ONE Musicfest 2017 is headed for Atlanta with a star-studded lineup. Now in its eighth year, the music and arts festival will feature performances fromJill Scott, Damian "Jr. Gong" Marley, and a farewell show from Yasiin Bey (Mos Def).
In 2015, Scott released her soulful, fifth studio effort Woman -- home to the Grammy-nominated single "Can't Wait." Reggae star Marley will also be dropping his forthcoming album Stony Hill, due on July 21, which also marks his 39th birthday. As for Bey, this rare performance comes after last year's passport incident where the rapper/actor was not permitted to leave South Africa until last November. In January 2016, close friend and collaborator Kanye West shared a message from Bey, where he revealed he would be "retiring from the music recording industry."
Sport Luxury With A Great Price Tag!
For over 105 years, Alfa Romeo has inspired greatness on and off the track. True to its racing heritage, the Alfa Romeo history is based on excellence and legendary victories. From avant-garde technology and record-breaking performances to stylistic elegance and fine Italian craftsmanship, Alfa Romeo's résumé leaves nothing to desire. Now, Alfa Romeo is returning to its roots with an all-new, world-class, sports sedan designed to perform.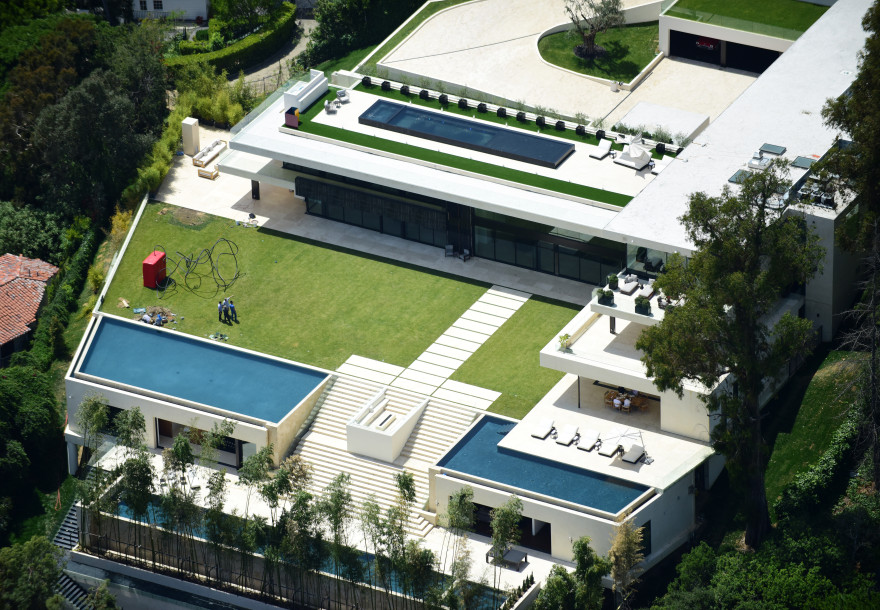 Jay Z & Beyonce Spares No Expense With This $120M Bid
Beyoncé and Jay Z have put in a $120 million bid for a stunning hilltop Bel Air mansion that boasts four pools, eight bedrooms — and even bulletproof windows. As Beyoncé prepares to give birth to twins, she and Jay are planning to move their family to Los Angeles from New York in search of more privacy. They have bid on the breathtaking, newly constructed mansion at 454 Cuesta Way in Bel Air's private East Gate area. The Performance Collection is set to launched by the OIC Brand & promises to excite the athletic men's fitness world! With its standard colorway, navy & school bus yellow, it will inspire the guy's need for speed and performance, stay connected!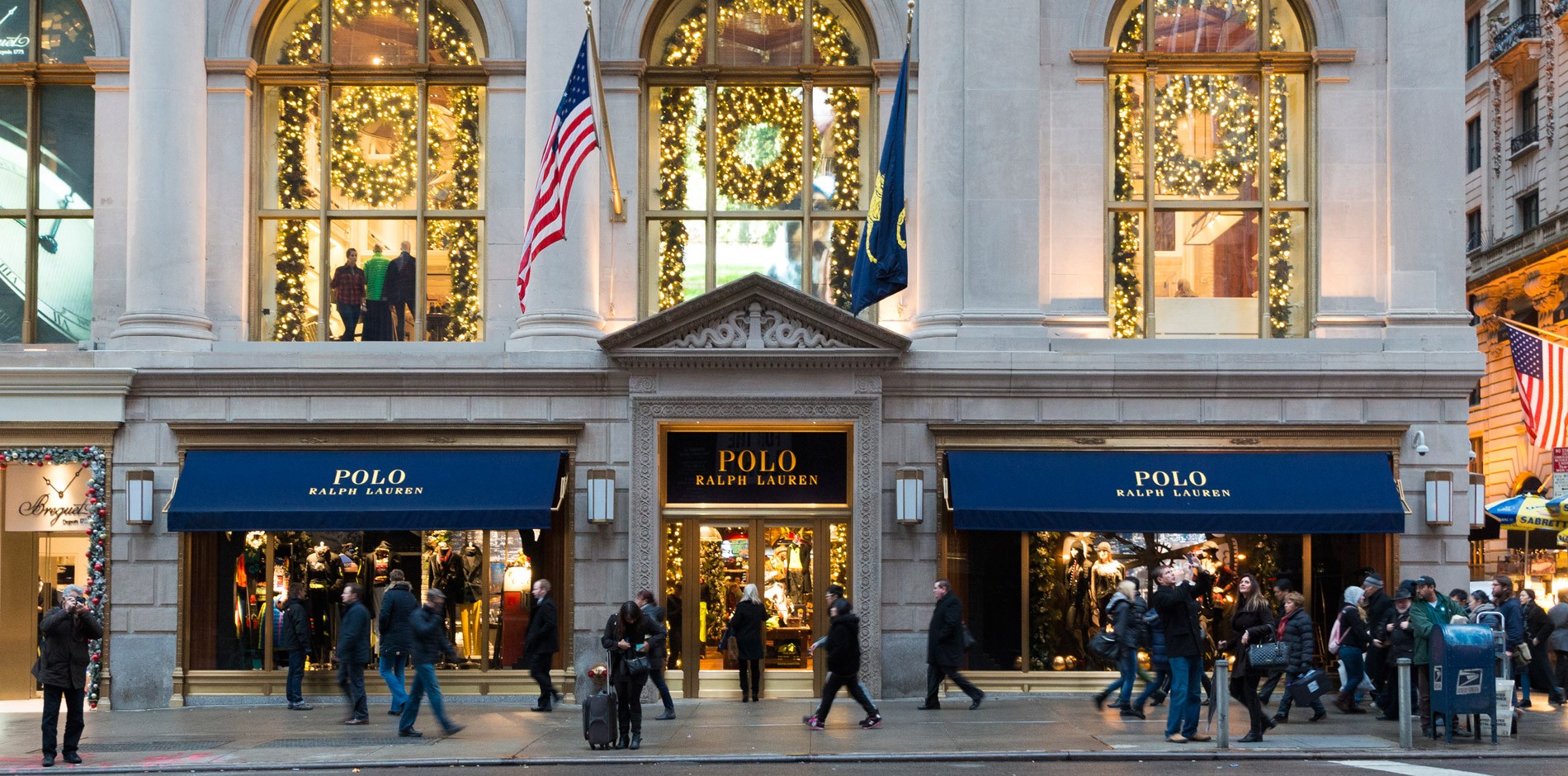 The Fashion industry is
changing...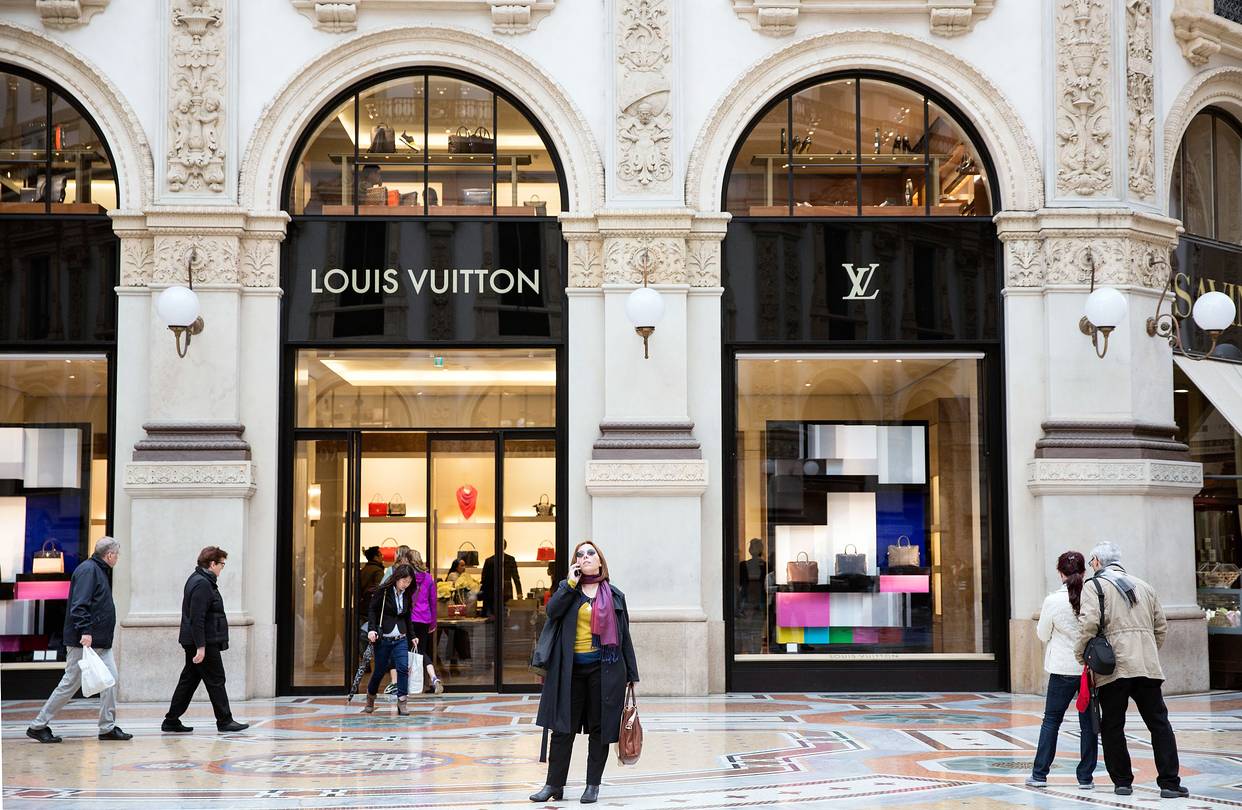 With the youth centered around rebellion and not enticed by overpriced high fashion,what does the future hold for this segment of fashion?
BASED ON A 1978 BMW MODEL R100/7, THE CUSTOM BUILD WAS DESIGNED AND FABRICATED BY DESIGNER CHAD HODGE (OF BELL BULLITT FAME) IN HIS BROOKLYN WORKSHOP